Nexus 6p frp gsm forum. Mensaje de esta Web
Nexus 6p frp gsm forum
Rating: 7,9/10

633

reviews
Mensaje de esta Web
Back out of Terminal Emulator and go back into Settings. ایجاد اولین دانلود سنتر اختصاصی فایل فلش گوشیهای موبایل،آپلود سنتر تصویر ،سایت آرپی ال و آنلاک از ایده های این انجمن میباشد. You also acknowledge that this forum may be hosted outside your country and you consent to the collection, storage, and processing of your data in the country where this forum is hosted. Open up the Storage section again and install gam your-android-version. I did not make any apps used in this video, nor do I claim to. And now my 4 credits are deducted.
Next
Google Nexus 6P (Huawei) How bypass frp Android Oreo 8.0
Double tap Text-to-Speech Settings then hold both Volume buttons to turn TalkBack off. Your questions will go unanswered. Run the app, download the associated version of dirtycow, then change the name of the file once its on your device unless you like typing really long things multiple times then hey more power to ya. I need to be able to remove this so I can revert to version 6 so the bypass will work. The battery was low so I arrived home to boot up and configure the device while charging, but got stuck in this.
Next
Huawei Nexus 6P FRP Remote Removal
Does anyone know a solution or another method? Also, if you got in settings, you can go in account and add yours, no? Sign in with your Google Account. I have tried the dirty cow method but this doesn't work anymore. Also, I found a way to bypass it and use the device without Google Account. You are currently viewing our boards as a guest which gives you limited access to view most discussions and access our other features. It has been saying that I need to wait 24hrs for over a week now. And if you skipped setup, you should be able to delete the previous account from settings without issue. Choose yes, this time it will fully remove the app by successfully uninstalling it.
Next
Huawei Nexus 6p Frp Reset Done .....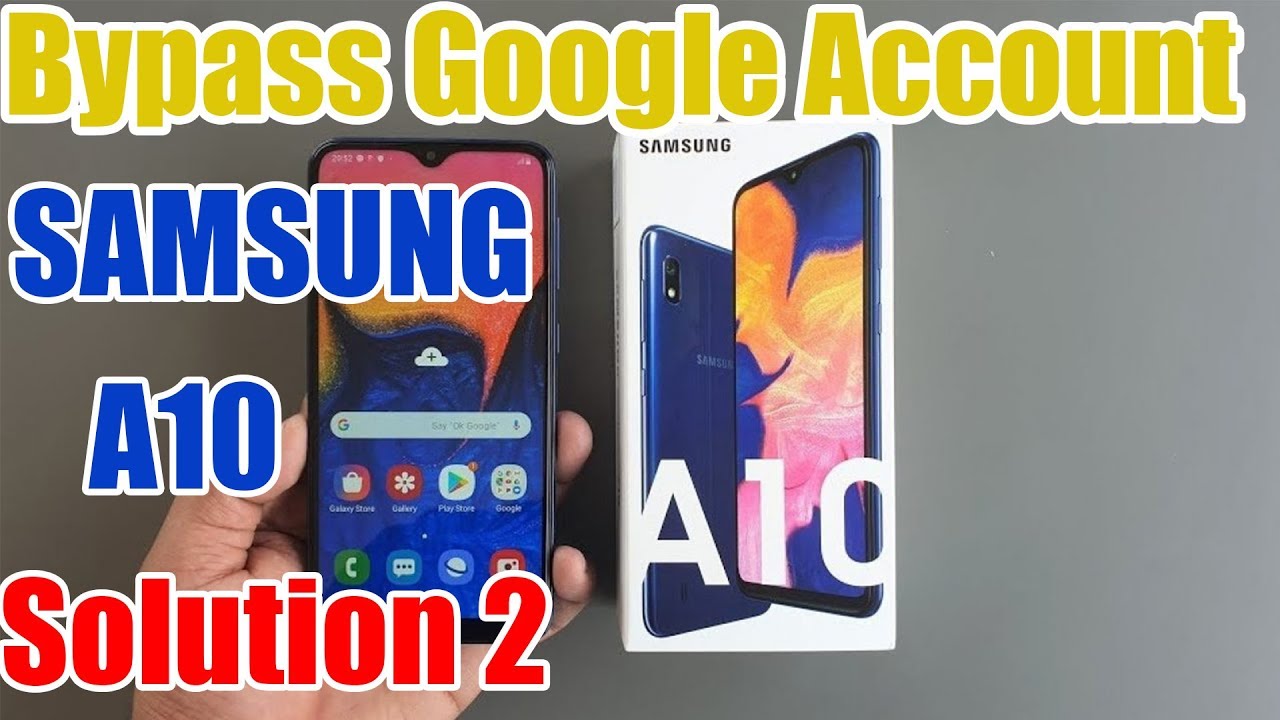 I can install google account manager 7. Back out and open up your Download folder once more. This will put you at the home screen which will prevent any mistakes from spitting you back out into the Setup Wizard. از بدو تاسیس تا کنون همواره کوشیده ایم با بروزترین و جامعترین اطلاعات مربوط به موبایل در زمینه سخت افزار و نرم افزار در کنار شما عزیزان باشیم. Si el error persiste, o no sabes porque has recibido este mensaje de error, intenta leer los documentos de ayuda para obtener más información.
Next
Google Nexus 6P (Huawei) How bypass frp Android Oreo 8.0
How did you do, since you can't skip setup, or? Looking forward for your reply. Back out and open up the Apps section again. This will prompt if you'd like to uninstall the app. Only way to figure it out is trying by yourself. Registration is fast, simple and absolutely free so please -! I saw at YouTube that is able to bypass it with October patch, but couldn't find anything for January. Tap on Disable and choose Yes.
Next
Huawei Nexus 6p Frp Reset Done .....
If it didn't work then its because 1 of 3 things: you are on the December 5 2016 security patch and decided to try it anyways, you aren't using the correct version of dirtycow, or you did something wrong. I have included in the drive an apk that will tell you which type of architecture your device has. I bought a Nexus 6P and after I factory reseted it requests for account. Choose yes, the uninstall will fail, but its okay this is what you want to happen. Quote: Originally Posted by Debuffer He sold me and we did a factory reset. The only thing I take credit for is the implementation of everything together that created the first successfully documented technique for this device.
Next
Mensaje de esta Web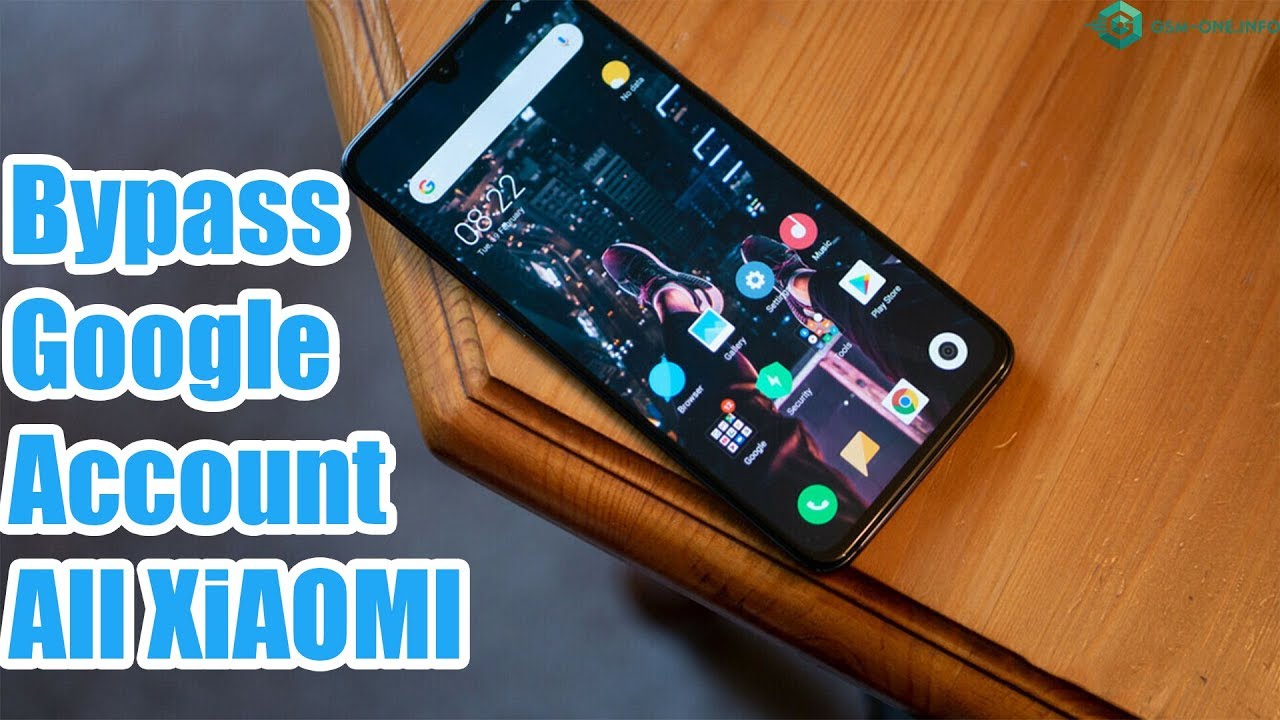 Swipe in from the left edge to display a hidden Settings menu and tap Settings Home. Br, Shadab4 credits added back. I forgot to do Detect Phone, I selected Huawei Phones as manufacturer and then Huawei phone in fastboot mode as model and clicked on Factory Reset Protection Erase. All previous updates are supported. Go back into your Download folder and install gam your-android-version. Step 2: Install Necessary Apps.
Next
Huawei Nexus 6P FRP Remote Removal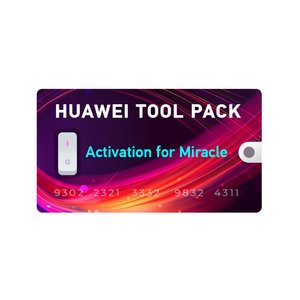 For a further look into dirty-c0w I'd advise everyone to go check out dirtycow. Mensaje de esta Web Lo sentimos, se ha producido un error. Scroll down and open up the Apps section. Software connected to server to download some data and later after signing data etc, it said that device not found. Start from a fresh factory restart Tap Vision Settings Enable TalkBack Hold both Volume buttons to enable TalkBack after the tutorial has closed and then swipe on the screen Down + Right. Congratulations, you have successfully downgraded Google Account Manager : Step 7: The Bypass Install frp-bypass.
Next
Using Dirty
Step 1: Getting into the Device. I don't have any more contact with the man who sold me because he has no smartphone for now. این سایت تابع قوانین و مقررات جمهوری اسلامی ایران است. For additional details, refer to our. Quote: Originally Posted by Debuffer I bought a Nexus 6P and after I factory reseted it requests for account.
Next
Huawei Nexus 6p Frp Bypass 7.0 8.0 Free
Please do not ask me about updates on when I will have the updated method. And an idea if worth implementation, that software should deduct credit after phone is detected and just before it is going to perform such operation. You'll know if you did it right because the icon for the app will change to a grayed out version. Back out and tap on Storage again. . I also did not create, nor find, the dirtycow exploit nor do I claim to.
Next