Free software to crack windows 8 password. Windows 8 password reset trick requires no third
Free software to crack windows 8 password
Rating: 6,2/10

1871

reviews
The Best Windows 8 Password Recovery Tool for Free
We have a software tool in our store which is , you can reset the password in just three steps. Insert the Windows password cracking disk and restart the computer. Next time, when you are encountering forgetting Windows 8 password, try to crack Windows 8 password. Step6: Click on Reset, take out the password reset disk, and then click on Reboot. This is a huge advantage over system installation. I've tried every password combination I use for any of my accounts and it wouldn't let me in.
Next
Windows Password Kracker : Free Windows Password Recovery Software (LM/NTLM HASH).
This is very crucial as such a password can then be used to decrypt stored credentials as well as encrypted volumes on that system. It can instantly reset and remove the password from computer. Method 2: Unlock Windows 8 Password from Safe Mode It seems to be the best way to unlock Windows 8 password from Safe Mode. For example, I love to play badminton could become n. However, the computer should be connected to Internet. If you still can log on your computer, you can reset windows 8 password with your account or other local user accounts. Step 4 : On the final page, setup a new password for your Microsoft account and apply the changes.
Next
How can I Crack My Windows 10/8,8.1/7 Password without Changing It
Luckily for you, you can crack Windows 8 password with no fuss. Note: Ophcrack can only recover simple password under 6 characters. Please read the steps carefully and as soon as possible. Forgetting Windows 8 is frustrating already. Relate your password or passphrase to a favorite hobby or sport. Yes, What If You Forget the Windows Password? The answer is pretty obvious because there are many password cracking software available.
Next
How to Crack Windows 10/7/8/XP Admin or User Password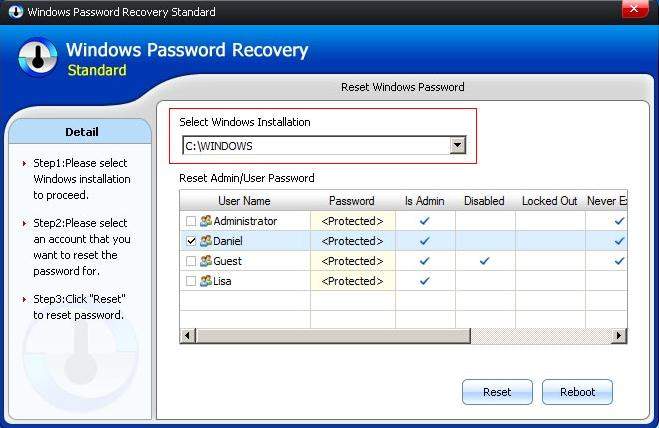 Step5: Select a system and select the remove user password function, and then select a user account. So, if you are locked out then there is a high possibility that if you could reset the Microsoft account password then it may totally fix this issue. Step 3 : Insert the disk into locked computer and wait for Ophcrack to be loaded on the screen. I got the full version of Vodusoft Windows Password Reset Special, and used it to create a bootable password recovery disk. Yes, is designed for those who lost Windows 8 password and have no idea how to unlock it.
Next
Windows 8 password reset trick requires no third
Windows 8 Password Cracker After running a series of tests and research, we finally found out the only feasible and effective option to crack Windows 8 password With Windows 8 password cracker. While this trick works, there are other ways to reset a Windows password that are far speedier. If it succeeds to find your password then it will appear on the main interface of the program like the following screenshot. The procedure is rather too simple to apply. Generally speaking, most people prefer to apply some common tricks to unlock password Windows 8 without software when they have enough time.
Next
How to Crack Windows 10 Password for free
Step 1: Visit from a separate computer or mobile device using your favorite browsing application. Now you can open Control Panel, then in User Accounts you can reset any user password easily. And cannot get into your windows 8 computer? They could come in handy someday. Step 4: Take the password reset disk and insert it in the locked computer. Step 3: Turn to the locked computer, and insert the newly burned disk to it.
Next
Reset a Windows 8 Password for FREE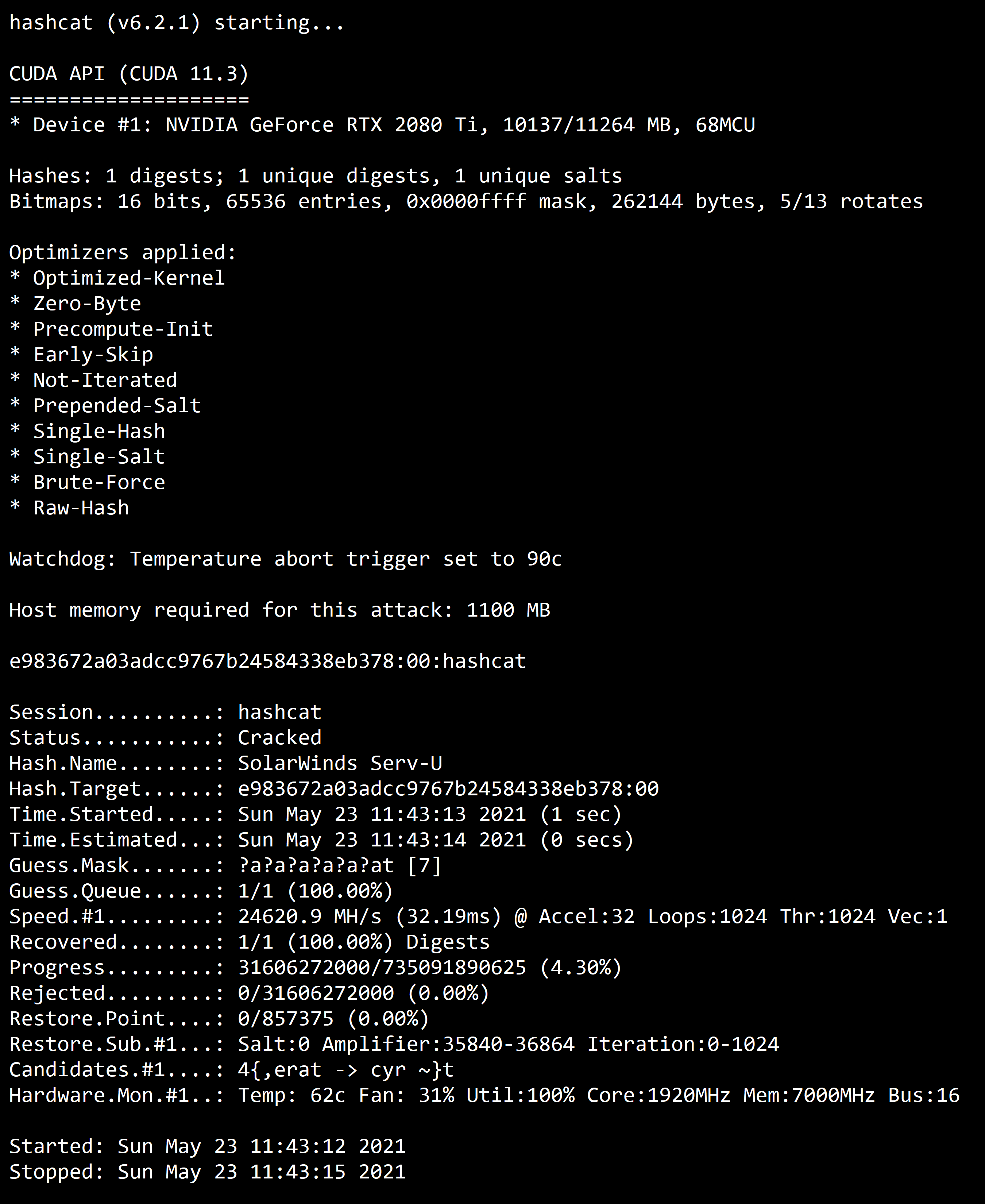 What is more, this trick isn't as simple as a few mouse clicks but as long as you can follow the video instructions carefully, you should have no trouble unlocking Windows 8 password. Now, let's learn how to crack Windows 8 password: Step 1: Download Windows 8 password Cracker and install it on an available computer. It has been designed to work in a special way to help reset the password of your system in the simplest way possible, it works very easily to load up before Windows does, change the stored password settings on your system, and then allow your computer to log in as a result. Instead of recovering the forgotten password, this program will erase your Windows password. I hope it can save you much time and energy. It is prevalent among Windows users.
Next
How to Crack Windows 8.1 Password with A Bootdisk
If you're Windows 10 users, see this article to if needed. One can use it to recover Windows password without knowing much technical knowledge. Then, I'll gather together the most frequently used methods below, though some may not be helpful if you forgot Windows 8 password already and such, you can save them for a rainy day! Among the tools, is the perfect candidate. Tips: Resetting password through this way may cause irreversible loss of information. Tips: Note that these 2 methods will lead to lose the encrypt files etc. The password cracking process is now completed.
Next
How to Crack Windows 8.18 Admin Password without Software
Step 8: When the log on screen appears, click on the user account, and then you can log in windows 8 computer without password. So, for your reference, I'll go through the tutorial of Windows 8 password cracker. Good thing, I managed to crack Windows 8 password with Windows 8 password cracker in the end, it took me quite a while to try most of them. Several effective methods described in this article show you how to in details, either you are familiar with the computer or not, take a few minutes to read about the methods below, and choose the best one to put into practice. Choose the user account where you want to reset the password, click on Reset Password button.
Next