Hack windows xp password without any programs. How to Change or Remove Windows 10 Password without Any Software
Hack windows xp password without any programs
Rating: 9,1/10

845

reviews
How to Hack Windows Password Without Any Software
Interesting, but as I don't need to 'break' in, I'm a little leary in experimenting Good to know, though Next used comp I come accross that I'm locked out, Ill try that first. It won't fix a corrupted sam file, however. If you lost your windows log on password, you can try these methods: Method 1: Log on as admin to reset the password. Also, it won't read the existing password, so there is no way to reset back to the original without previously knowing it. If everything went rightly, a command prompt window should open. Forgetting Windows password means losing access to important files and settings on your computer.
Next
Hack Windows XP Administrator Password Without Any Software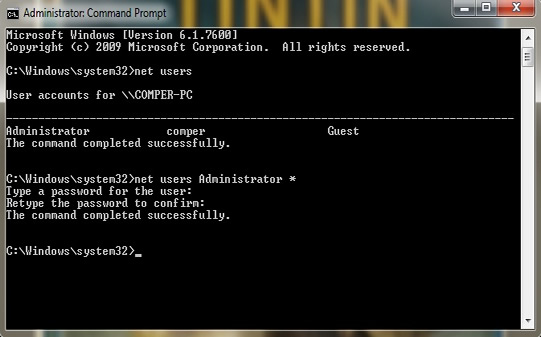 As others have said, this is just one way to do this, and far from the best way, since as admin. Then click on the Options button and select Bypass Windows Password. Same thing can be done using Safe Mode. Using a Windows 10 installation media, you can also change or remove the Windows 10 password. Here is a step-by-step instruction to hack Windows administrator password.
Next
How to Change or Remove Windows 10 Password without Any Software
But it may let you loose some of your important data and overall its time consuming. This is a great tool for locking sensitive information, like pictures, financial statements, and a lot more. Some third-party software online can help you do this task perfectly. From now on we have to be extra careful as one mistake might degrade our operating System and make it unusable. Method 3: Through Safe Mode Restart the system press F8 key to boot in safe mode from there log in Administrator Account without password. If not, you might have to turn to BackTrack Linux for help. Extract contents of the zip file to the desktop.
Next
How to bypass Windows 10/8/7/Vista/XP password without resetting or changing the current password
My Friends Father Has Recently Died. Or maybe he has taught some people why it is wiser to do most work on the computer from a limited user account. You will be logged on as administrator this account is temprory ,after you log out that account will disappear. The password hacking procedure can be divided into 3 steps. A password hint can provide clues to help you recall your password. You will see Windows 2000 Setup and it will load some files. Once you type a wrong password to sign in Windows 10, you will get an error message warning the user name or password is incorrect.
Next
How To Hack Windows XP Password
Now we have full permissions on the system. From the menu, select boot in safe mode with command prompt. In case you get an error, this means that you don't have the administrator privileges to change the password. Tips: If you have no available password reset disk or Windows 10 installation media, what a pity. Btw, don't blame EvilByDesire in any case; blame the l33t hax0r who posted the info on YouTube.
Next
How to bypass Windows 10/8/7/Vista/XP password without resetting or changing the current password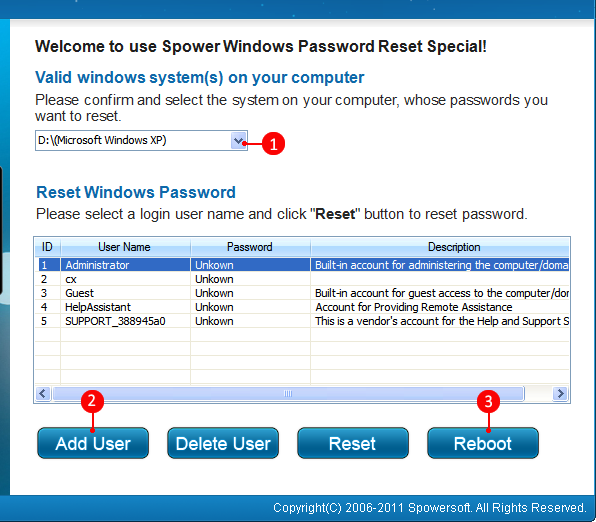 However, you need to be very careful when choosing a piece of third-party software online. Step 1: Connect a Windows 10 installation media to your computer. Jason: This line of code will hide the folder, not locking it. The bat file is much easier way than having to use command prompt all the time. Method 4: Using windows Xp-bootable Disc 1.
Next
How to bypass Windows 10/8/7/Vista/XP password without resetting or changing the current password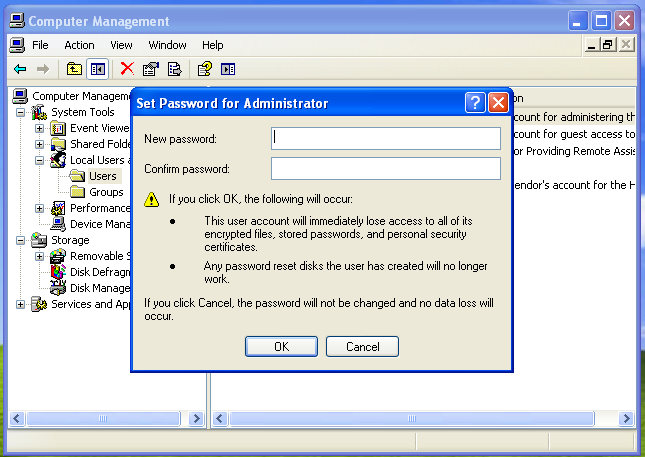 There are plenty of other routes to the same thing. Then execute the following command and disconnect the Windows 10 installation media to reboot your computer. I use it for all Windows Systems to unlock users or to get an service account Cheers Sam. Another feature of this administrator is that it has no password protected for it by default. Be careful not to change anything else. Even I did not know Windows 7 administrator password, it is a way to hack it with no software at all. This is not 'hacking', this is 'using the system in its intended way'.
Next
HACK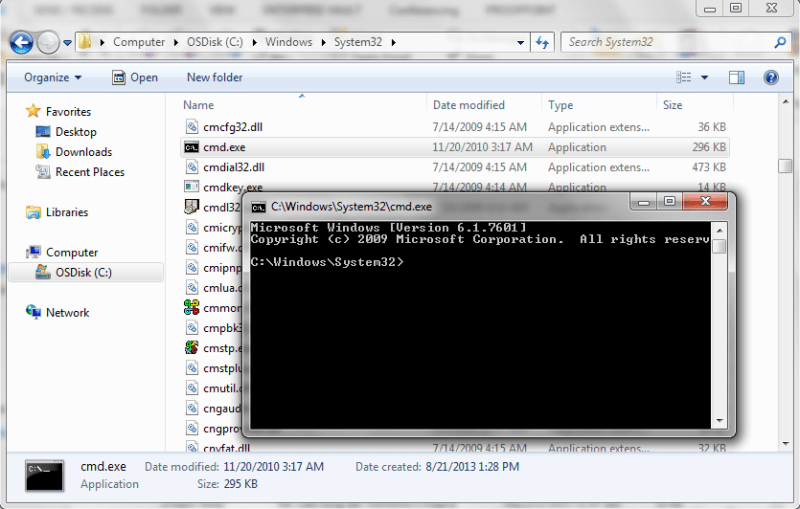 However, I still face a problem during test run. Why do you try to use the Windows Password Reset? Press Shift+F10 this will open console now. In the Commands Settings window, enable the God-Password by putting a tick in its box. We will use sticky keys options to do that, when we are on Windows logon screen. If you don't want someone to be able to do stuff like changing user accounts which is 'adminstering' the machine , you should not grant them administrator access to the machine.
Next
How to bypass Windows 10/8/7/Vista/XP password without resetting or changing the current password
Put your fingers on the Shift and F10 keys and be ready!. I could always change it back by the same means. My Friend Does Not Know His Fathers Password And Does Not Want To Lose What He Has On The LapTop. Now click the Ease of Access icon. After hacking Windows 7 password, you can then log back into Windows 7 with a blank password. At this point, you can start adding files to this folder.
Next