How to hack administrator password windows xp using cmd. How to Hack Admin Password from Guest Account
How to hack administrator password windows xp using cmd
Rating: 9,7/10

740

reviews
How To Find Administrator Password in windows 10 using CMD
Do you want to monitor your kids password protected computer? You will be asked to enter a new password and a second reconfirmation. You might want to code your own Rainbow table generator. Protecting your Windows machine with a password is a must. Once you get the console type regedit. All of your queries will be answered within an hour, or even more sooner. From the menu, select boot in safe mode with command prompt. Press 3 To promote user to Administrator.
Next
How To Hack Windows XP Admin Password
I mean not something like a keylogger. Next your creating a temporary directory called mkdir. Similarly, You may use it to crack Windows 8 and 7 Administrator Password. A small question to be answered. Once you have done this it usually takes about 10-15 minutes to boot up and get the password. Reset windows vista password with windows password unlocker: 1.
Next
How To Find Administrator Password in windows 10 using CMD
Here, As you can see, My Password has been Cracked. Short Bytes: There are times when you forget your Windows password. When this appears enter this command net user password Example: If the admin user name is clazh and you want change the password to pass Then type in the following command net user clazh pass This will chang the admin password to pass. One is Administrator and the other is Ajay. With no reinstalling, with no the original password, with no data loss, you can reset the password. If you want password be changed when lost it, try to make use of password reset disk. Photoshopcs3……545mb Photoshopcs3……612mb Photoshopcs3……589mb Examples of fakes.
Next
How to Hack Windows XP Admin Password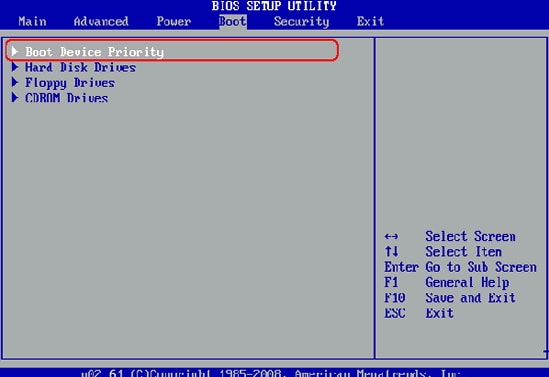 Then you can disconnect the disk and restart the computer. But if it is not there then do right click in the right side panel and select new Dword and name it as Administrator and hit enter. Most of us have experienced a situation where in we need to gain access to a computer which is password protected or at times we may forget the administrator password without which it becomes impossible to log in to the computer. After which you are copying or backing up the logon. Do you want to hack windows xp password? Cmd is one of the most used features of Windows that gives you access to almost everything on a system. The repair disk options may differ for other Windows versions. Step-4 :- Here, in this pic, you are getting three names, which are Administrator, Ajay and Guest.
Next
How To Hack Windows XP Admin Password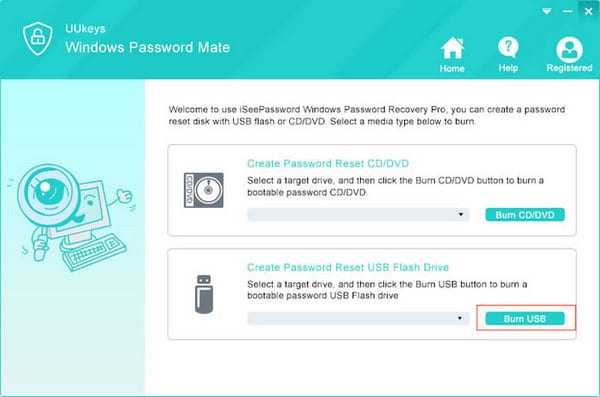 So, if you are somewhat in a same kind of situation, here is an excellent hack using leftyou can reset the password or make the password empty remove the password so that you can gain administrator access to the computer. Then we edited the settings so when windows loads the screen saver, we will get an unprotected dos prompt without logging in. So basically you are telling windows is to backup the command program and the screen saver file. Every now and the you have the occasional hard ass that thinks he is the man with a computer and will figure out some way to hack and mess your stuff up. Be careful not to change anything else. For Windows 7 User Right click on sethc.
Next
How to Hack Admin Password from Guest Account
After you have done this, the above Screensaver technique will fail. And Press 1 in n ext step to clear User Password. You have to be careful of so many steps. This video tutorial will show you how to hack your Windows Admin Password. You will then be able to crack the admin password without been logged into the system.
Next
How to Hack Windows XP Admin Password
Instead of Sticky Key confirmation dialog,command prompt with full administrator privileges will open. Now the curent screen shows the list of accounts in the computer. I m having an another problem. To edit passwords or remove them, you can also type Change userpasswords2 in console to add new user with any password. Now you will see the list of users on the right side pane, such as Administrator, Guest etc. Actually that's not the only way to help you out.
Next
Hack Administrator Password, How To Crack The Administrator Password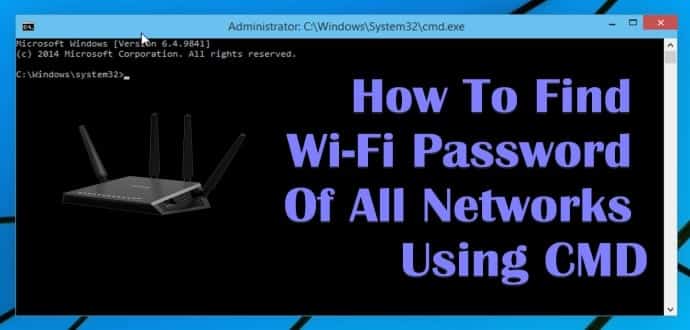 If you try to Copy both files, So cannot copy. Then, Unzip the downloaded John the Ripper Zip file on the Desktop. Now, the system will ask you to enter the new password for the account. Now double click Administrator option in the right panel. Now you will see a warning message, Click on proceed.
Next