Terminal services windows 7 hack. Brute Force Hacking In Terminal Server Environments
Terminal services windows 7 hack
Rating: 6,6/10

712

reviews
How to Install Terminal Services: 5 Steps (with Pictures)
There always seems to be some problem with some software when you go this route. As it was effectively abandoned by the author after this we have since made further updates to the tool as and when needed. I quickly tested this today on a server domain. You can try it on your own test server, just like I did. I will save your blog for I learn more. I just found out that Terminal services manager does not exist in Windows 7. Hi, You don't say anything about these.
Next
Tutorial on How to Hack Terminal Services
Feature restrictions are caused by explicit version checks:Winlogon. Here I list down three methods that can be used to enable Remote Desktop in Windows Vista an Windows 7. Sort by: or Check out our , all guides are compiled by our Trusted Techs. This is a very well thought thorough option because as we will see trying these passwords does not require you to change your dictionary file. You sort out one of big problem. Do you have any idea on how to solve it? But I have realized that, although my computer has 24 Gb, after applying the patch, the reported physical memory is 8 Gb. Did anybody get it to work on w2k3 at all? This is kind of data that I wanted to look in.
Next
How to change the Terminal Services or Remote Desktop Port
I set a password on the target machine my home laptop. How to connect to a Terminal Server or Remote Desktop that is using a custom port When you use the Remote Desktop Client to connect to a remote computer it will automatically attempt to make the connection on port 3389. Well, at least not without tons of help. Is there any other step I have to do? Here is a thread about it: forums. I am running Windows 7 Home Premium. I ran this program, and 4 did a remote desktop connection. Thanks for sharing this post, now that i know your blog I will read from it more often,very nice and so true said.
Next
[SOLVED] How to enable RDP in Windows 7 Home Premium?
Be fast to browse the newest styles and lots of affordable outfits and Nike oxygen Max and women's merchandise is not an daily affair, for that reason that in the stress of modern day time girls ordinarily do not possess a complete great offer time and vitality to go buying by means of countless many style malls, and look at special fees will make you exhausted, so which you can acquire a satisfactory goods, call up for to devote lots of time, the show up of on collection buying significantly minimizing the inconvenience of this, now you not just can every one of the sudden go to to lots of goods. I just opened the extracted files from my downloads folder. You can now close the Registry Editor program. Wird für Analysezwecke verwendet, um die Benutzererfahrung zu verbessern. Is there someone that know what is that has to changed in the file so we can do it manually and be done with it? After trying literally everything, I found a solution. First Google hit of windows 7 concurrency remote desktop comes up with: Caveat, haven't tested this out since I haven't really needed this.
Next
Tutorial on How to Hack Terminal Services
Used for analytics purposes to improve user experience. You can enable Remote Desktop Terminal Services on a Windows Home Premium machine. You may have to re-start your pc. I'm glad of having finding it. I would love to track your future posts pertaining to the said topic we are able to read.
Next
TCP
Nous partageons également des informations sur votre utilisation de notre site avec nos partenaires de médias sociaux, de publicité et d'analyse qui peuvent les combiner avec d'autres informations que vous leur avez fournies ou qu'ils ont collectées à partir de votre utilisation de leurs services. Works perfectly as I can now log in with 2 sessions different users. Important Updates For 2019 and October 2018 For four years the termsrv. Video Demonstrations and PoC Exploit Released! We can run the below command to disable terminal services. Unfortunately that hack is not compatible with latest.
Next
How to Open a Terminal Session in Windows 7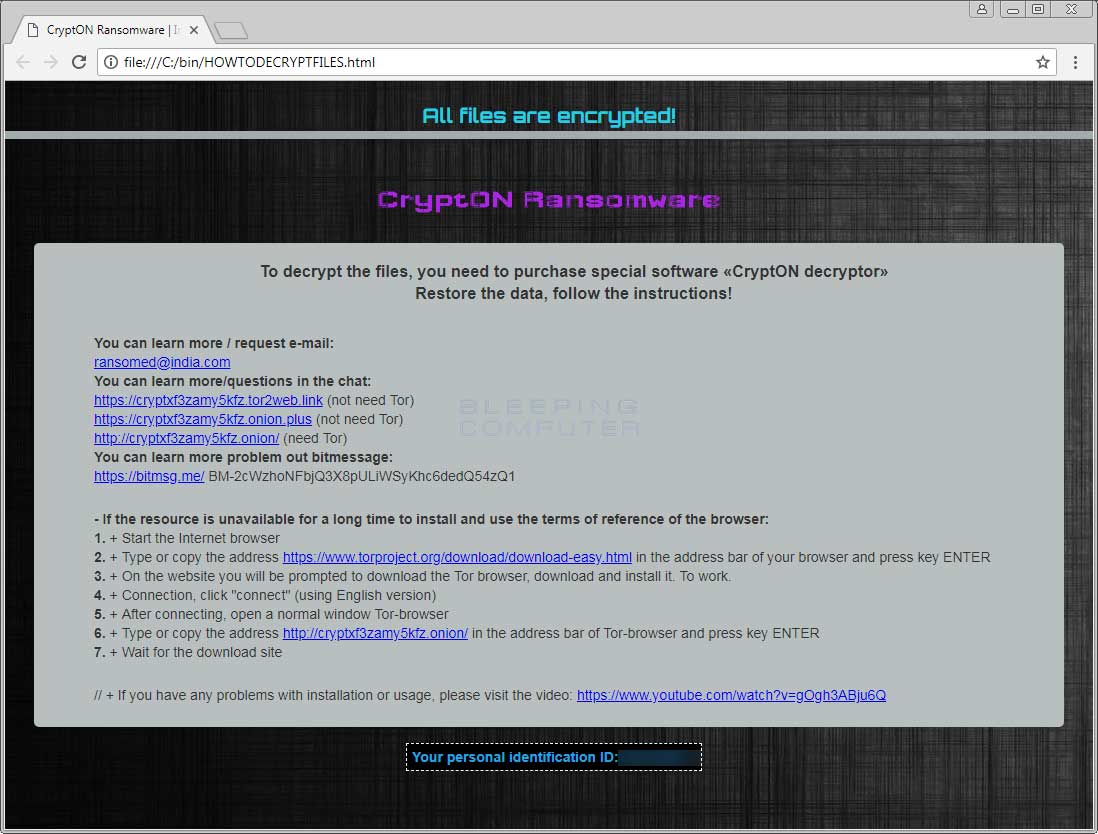 Once you Un-install this you will be able to use this patcher. I am currently searching for ways in which I could enhance my knowledge in this said topic you have posted here. The latest update to the tool will work with the Windows update mentioned, as you can see from others commenting it works on the latest dll as intended. After Reboot it is doing it's job without any difficulties. For me it doesn't work with Windows 7 Final Home Premium. Now I just bought Ncomputing L300 and when I installed Vspace software to run ncomputing. Do you want 90 days after the terminal server license if you open it Anonymous said.
Next
Command Line Hack for: Server Has Exceeded the Maximum Number of Allowed
If you are connecting to a computer that uses a custom Remote Desktop Services port you must specify the custom port as part of the address you are connecting to. I have wanted to learn more about particular topics, but not many websites would help me out in informing me the way I expected. . We can use tasklist and taskkill commands for this. You should now know how to connect to a Terminal Server or Remote Desktop Server that is using a custom port. This method is specially useful when you want to enable Remote Desktop remotely.
Next