Windows 7 administrator login hack. How to Hack a Windows 7/8/10 Admin Account Password with Windows Magnifier « Null Byte :: WonderHowTo
Windows 7 administrator login hack
Rating: 8,3/10

1428

reviews
How to Hack Windows 7 Administrator and User Password
It is expert in cracking windows password without resetting disk or using cd. Do you forgot your admin password in Windows 7. You can use this amazing tool to recover your lost password or reset a new one with easy, let's see how it works: Step 1: Download and install this program in any working computer and then launch it. Try the 3 methods above and the last one will certainly help you hack administrator password on Windows 7! I have seen users complaining many of time so I thought to bring you here an authentic simple and quickest method for windows 7 password hack such as without any similar windows 7 password genius software which demands some amount to unlock windows 7 password. Method 1: Reset Windows 7 Password with Disk You can use password reset disk to reset forgotten Windows 7 password. Unfortunately, this vulnerability been overcame in Windows 8 : Thank You, F. It is your own responsibility to adhere to these terms.
Next
Windows 7 Password Reset
Step 3: Click Next button to burn a password reset disk. You need to enable that account before losing your other admin account password. Okay, I guess I should have messed around with it before posting. With the help of this program, will be a small case for you. If boot right, the Windows 7 password recovery process will come up. The command prompt should now be in front of you.
Next
Windows 7 Password Hack Without Cd or Software
And the fact is that we are keeping such a good habit for the sake of safety but the problem is that we always forgot kinds of passwords, even Windows password is not an exception. Now you have successfully created a new password on the locked admin account. We are always suggested to change passwords such as Windows password, email password, archive password, etc. By using this method you can simply reset admin account password, just by having physical access to the computer. Step1: log onto your computer with the certain account which you know its password. If you forgot the administrator password and are , the methods above won't be able to help you to get past the logon screen.
Next
Easy Ways to Bypass Windows 7 Ultimate Password
You can choose the one which you have forgotten its password. Use this method to bring your reset mode windows 7 password. Click Next, choose the drive name from the pull-down list, click Next. Method Two: Hacking Windows 7 by using A Windows 7 Repair Disk As we know, we can use a Windows 7 repair disk to reset the system to a previous point so that you may know the password or there is no password protected. Type in the command to remove and bypass Windows 7 password for your user account.
Next
How to bypass (hack) the administrator password of a Windows 7 computer
Easy Ways to Bypass Windows 7 Ultimate Password Password is used to protect personal information on computer. Now make a copy of the cmd and rename it to Utilman. In comparing with others methods this method is safe because here just I am introducing you a simple one more function to reset windows 7 password without disk and in a matter of requirement you are not require anything such as command prompt, software or internet to Windows 7 password hack. You can reinstall system directly if there is nothing important data in the computer. Normally restart your computer and gain full access of the system. Tips: The Local Users and Groups is only available on Windows 7 Professional, Ultimate, and Enterprise editions. Kindly show me prevention of this my son's bravery.
Next
How to change any administrator password in Windows 7
These windows 7 password hacker methods in the above list are helpful, but might be unsuitable for your case. Note: This method also works on Windows 8 and Windows 10. This file executes sticky keys. In this situation you need to find Windows Password Key to wipe up the password, it is the best and quick choice. Like with all other solutions that allow you to reset the Windows password without having an account on the corresponding computer, you have to boot from a second operating system and access the Windows installation while it is offline. Way 4: Bypass Windows 7 administrator password in Safe Mode If the built-in Administrator account is enabled and have no password, then you will be able to get into the Safe Mode with Command Prompt, and then help to remove your user account password with the built-in administrator account. .
Next
Hack Windows 7 Administrator
Windows 7 password reset or recovery solution is quite easy if you pick up the right way. I always open Ubuntu terminal and type sudo -s that will put you in root access. With its easy-to-use operation and quick recovery speed, Windows Password Recovery Basic has been favored by many computer users. Step 4: On the desktop, right-click Computer icon, click Manage, double-click Local Users and Groups, and then click Users. This also demonstrates how you could Pwn a machine if you think about it some, have hands on and they have not disabled EoA.
Next
Hacking Windows 7/8/10 Administrator Password
Step 1: Start or restart your computer, press F8 to enter Advanced Boot Options before the Windows 7 splash screen appears. You can create a password reset disk through Windows User Account Control if you know the administrator password. Need I say this is for Educational Purposes! So I am unable to rename these files. And now the password for your user account is deleted, later on, you can use your user account to log into Windows 7 without password. Thank you very much for the tutorial Reply I have followed tutorial iam having problem at end where I am renaming the stick keys file and copying the command prompt file when I finally restart computer and hit shift 5 times the command prompt isn't popping up the stick keys are no longer popping up but as I said no command prompt so I'm guessing it's how I am copying and saving the command prompt could someone in detail please explain this step I copied the whole notepad page under cmd. So it may raise a risk to forget the password.
Next
How to Hack/Crack Windows 7 Administrator/Logon Password if Forgot?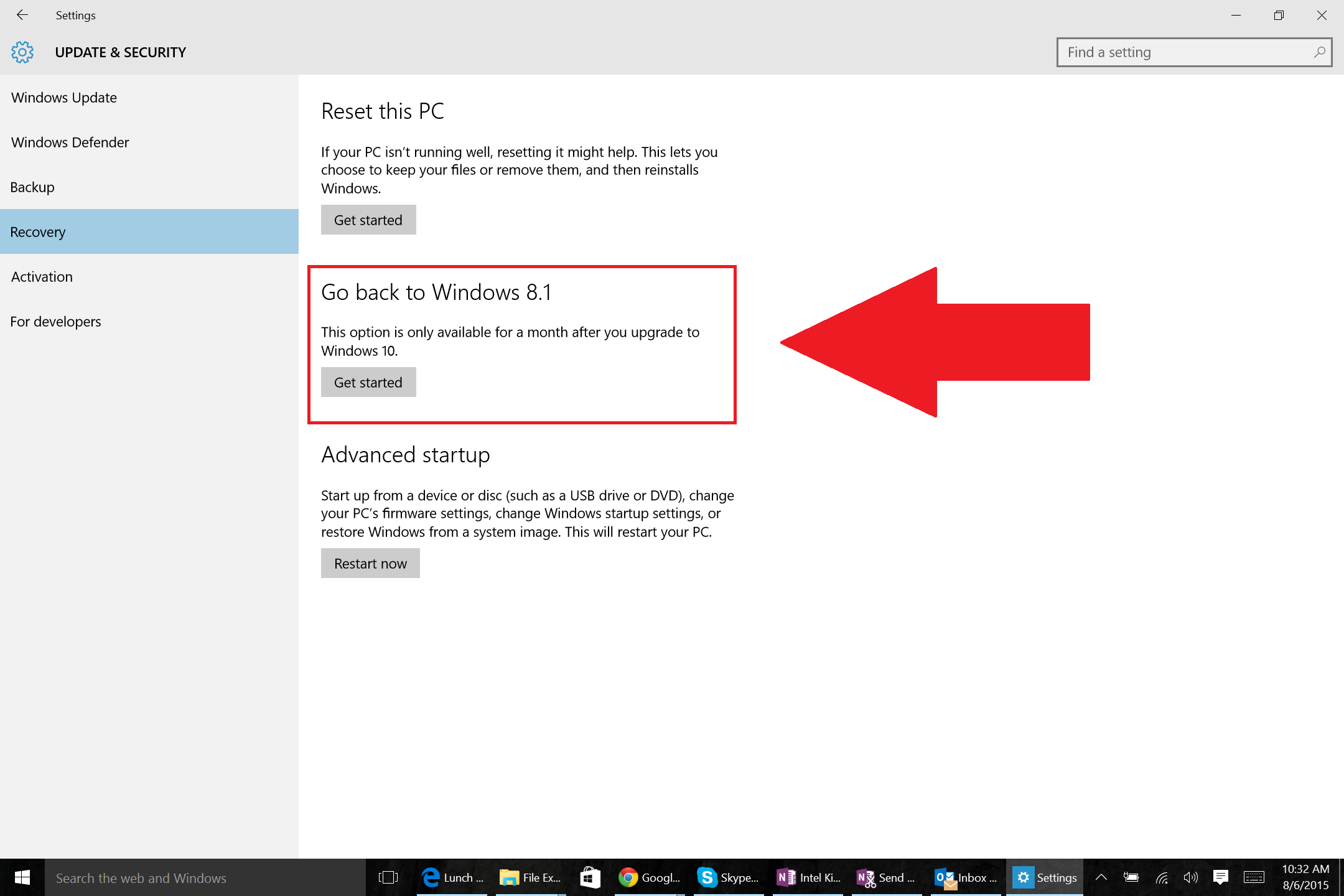 When i tried to rename Magnify. You can now log on with the new password but before you do I recommend that you replace sethc. Check it out if you can , I am curious to hear your feedback on this issue. When you want to hack a Windows 7 forgotten password, just insert the repair disk to your computer and restart it. Select Safe Mode option and press the Enter key 3. And then you will get past the Windows 7 logon screen without typing password.
Next
Easy Ways to Bypass Windows 7 Ultimate Password
My soon to be ex wife changed my password on every account she could think of. Restart computer, and press F8 key repeatedly, you will go to the black and white screen, select Safe Mode with Command Prompt. Please mail to: support wimware. Windows Password Key loads, follow the interface to hack Windows 7 password. The account has no password in it. Here is a step-by-step instruction to hack Windows administrator password. Here we only talk about things legal in law.
Next